Scientific studies on the effectiveness of Biodermogenesi®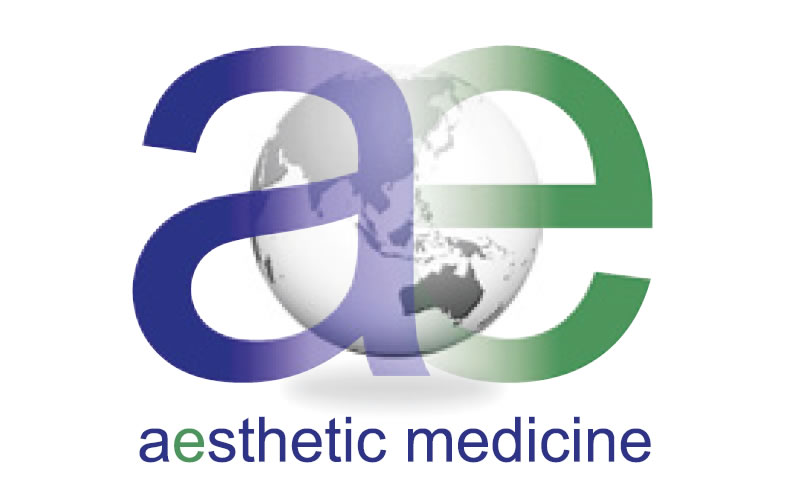 Do you want to see your stretch marks regenerated and tanned? Biodermogenesi® is the answer.
Scientific evidence of this can be found in the study conducted by Doctor Giovanni Alberti and Doctor Simona Laura.
This article is also indexed on SCOPUS.
click here to read more.