Biodermogenesi®'s copyrighted material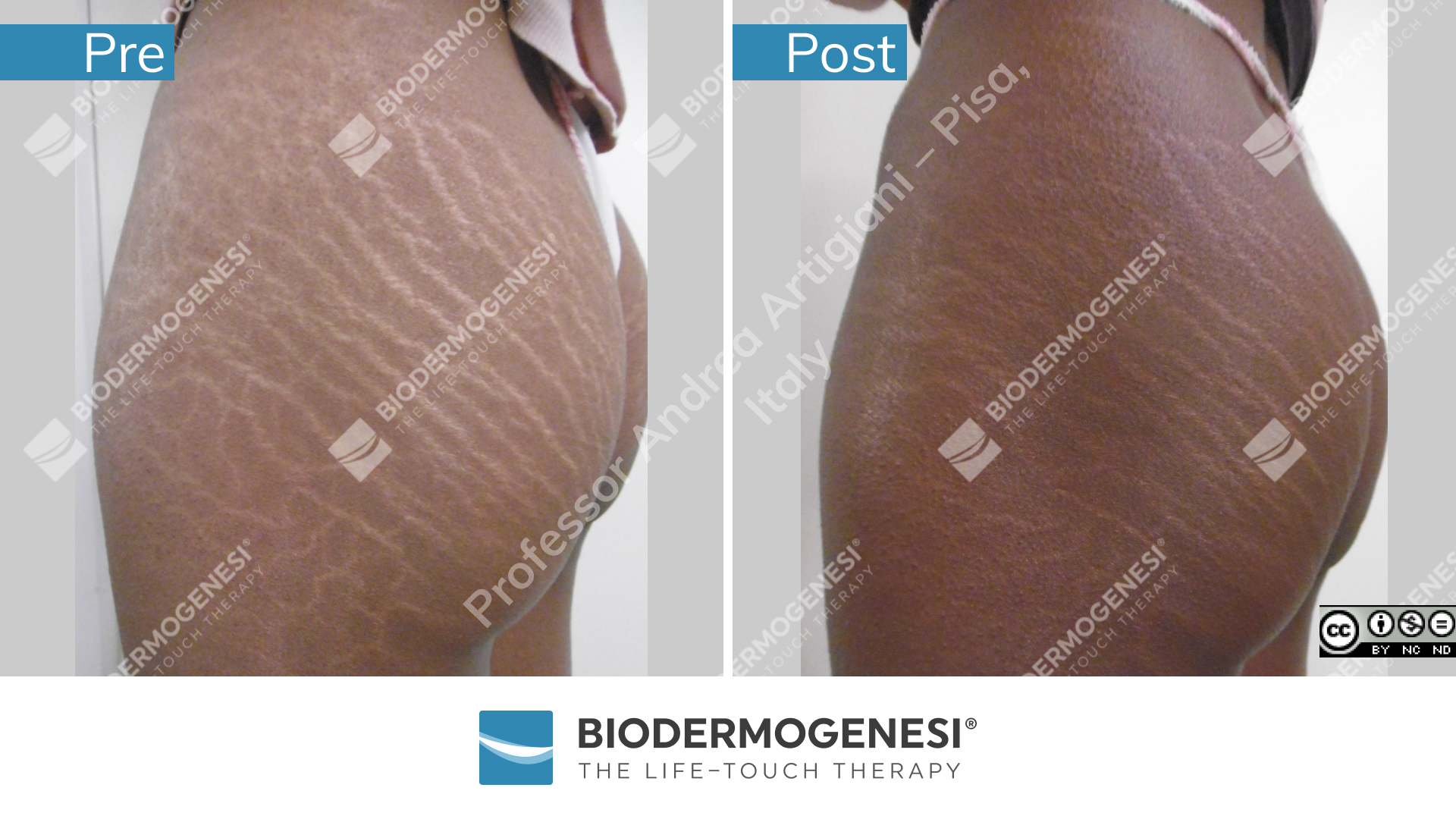 In order to protect both the doctor and Biodermogenesi®, starting from now all the documentation is registered and copyrighted. Copyright registration with the Creative Commons license is a service that Biodermogenesi® offers to all doctors who use our technology and is a guarantee for patients as well.
This case is the proof!