Biodermogenesi®: one method many solutions!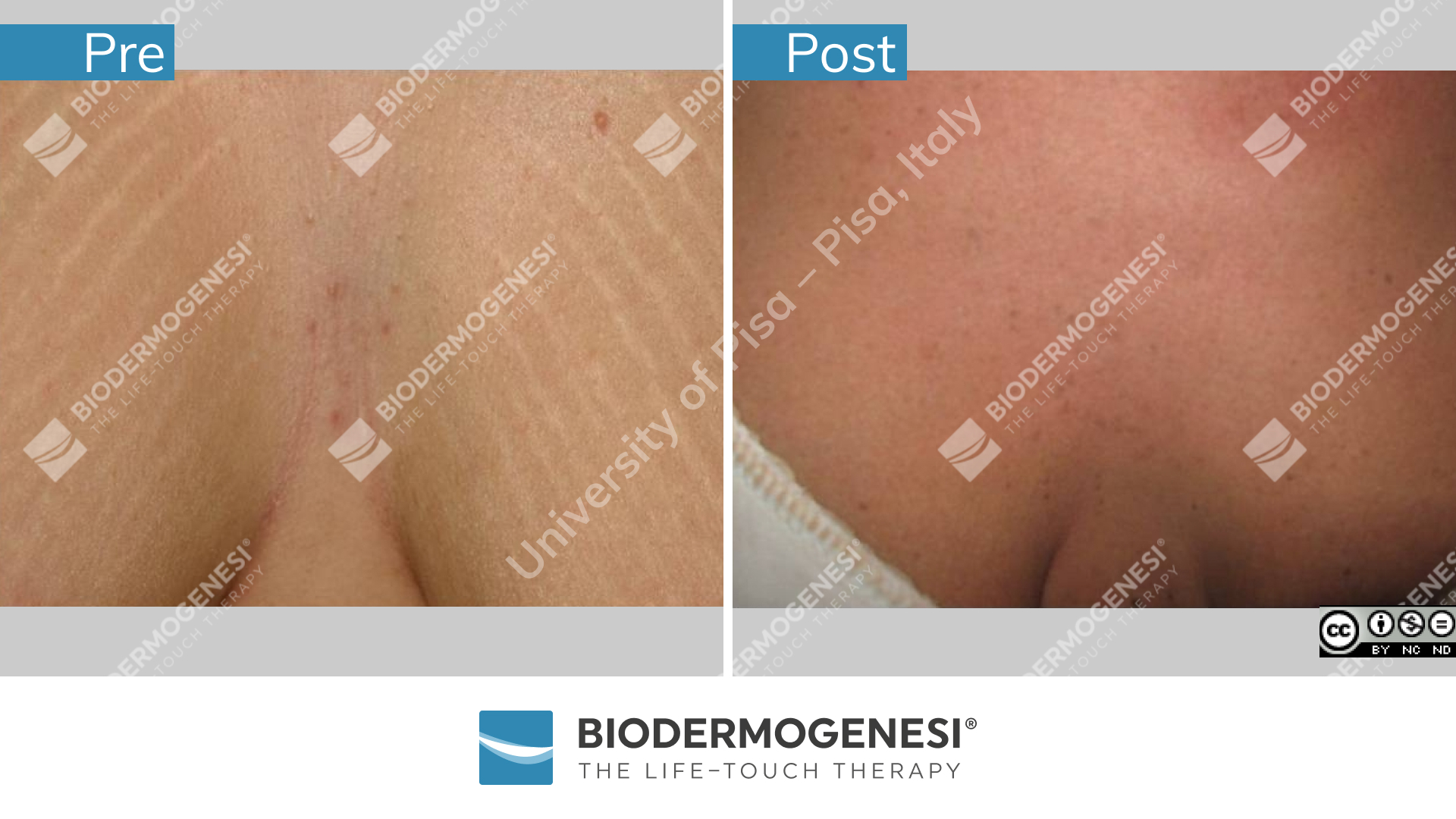 Welcome everyone on the new Biodermogenesi website dedicated to doctors and patients from Lebanon.
We would like to say some words on our technology. Biodermogenesi® is an innovative approach to regenerative medicine capable of offering concrete results in different fields of application without side effects.
Only with Biodermogenesi® you can regenerate white stretch marks and make them tan naturally. Look at the result obtained by the University of Pisa and Click here for further information.